Join

Referral Realty!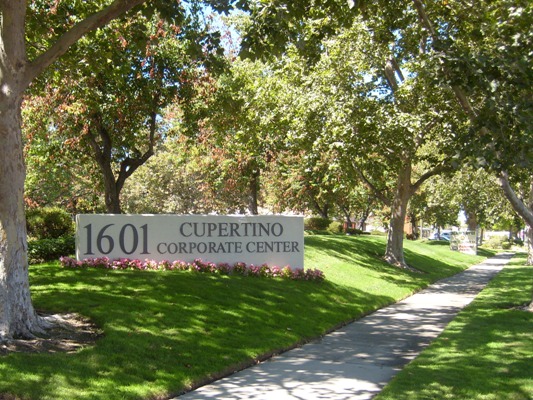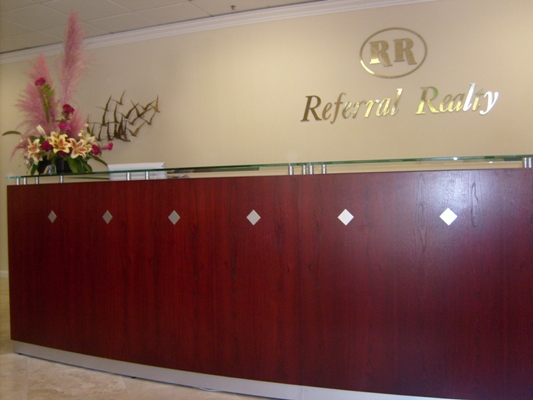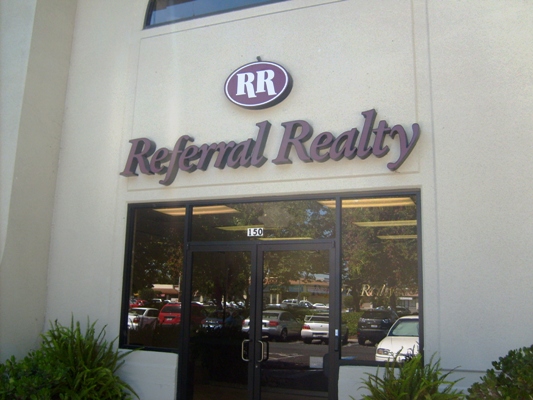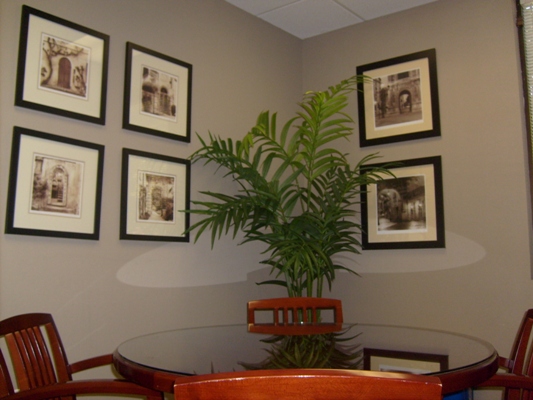 Have you always wondered why only 20% of the new licensees stay in the business more than one year? Wouldn't you like to know what they know? We offer our agents free training and mentoring programs that are time-tested. Ask any of our successful professionals. All areas of Real Estate Sales are thoroughly explored during your training. We also offer on-line licensing courses for those who are just entering the exciting and rewarded field of Real Estate.
Referral Realty
is a full service company that has been serving the Real Estate needs of the community for over fifty years. We are located in the South Bay area. Referral Realty offers:
• Prime Locations
• Prestigious Offices
• Friendly and Helpful Staff and Management
• State of the Art Equipment
• One on One Initial Training
• Marketing (business cards, name badges, signs, flyers, newspaper ads, virtual tours, internet advertising, etc.)
• Transaction Support
• Continuous Training Conducted by Management and Professional Instructors
• Errors and Omissions Insurance
• Health Insurance
Whether you are an experience agent looking for a new environment or someone who is thinking of entering the field of Real Estate Sales, if you are a highly motivated individual who is looking for a friendly environment in which to experience SUCCESS, call us now!
For more information call PAUL.
CALL TODAY!
(408)316-1522 or (408)996-8100